This is my first "Thrift Haul" post! I'll be regularly updating the blog with my recent thrift store purchases from now on. Don't ask me why I made the Thrift Haul header have such a silly pulp fiction feel to it. I have this sudden urge to watch
Predator
, though.
Anyway, today I went to this little thrift store right around the corner from where I live. It's a bit overpriced (to me, that means 7-8 dollars per shirt) but also filled with classy shoes that the old, rich ladies from the neighborhood have left behind (I live in the downtown area, and I always see the best dressed old women who live in the condos that surround historic Rittenhouse Park. They've made me realize that becoming a senior citizen can give you a new lease on life--people won't give you nasty looks if you wear a hat stuffed with peacock feathers, for instance).
These two are both made by Petra Firenze and have the coolest block heels. These look much better on the foot, very subtly futuristic.
But I am most excited about these boots. They were made in Spain in the 70s and have the weirdest plastic sole... If you stick around this blog long enough, you'll discover how obsessed I am with tacky objects made in the 70s. These look tackier in person, actually.
On another note, today I walked past the Urban Outfitters in West Philly and saw a whole rack of plaid button up shirts that were on
sale
for
$30
. We currently have a similar shirt in our store, listed yesterday, for $23. However, ours was made in the late 70s, is actually high quality and will last another three decades, and it's 100% cotton! Recycle, re-use, plz!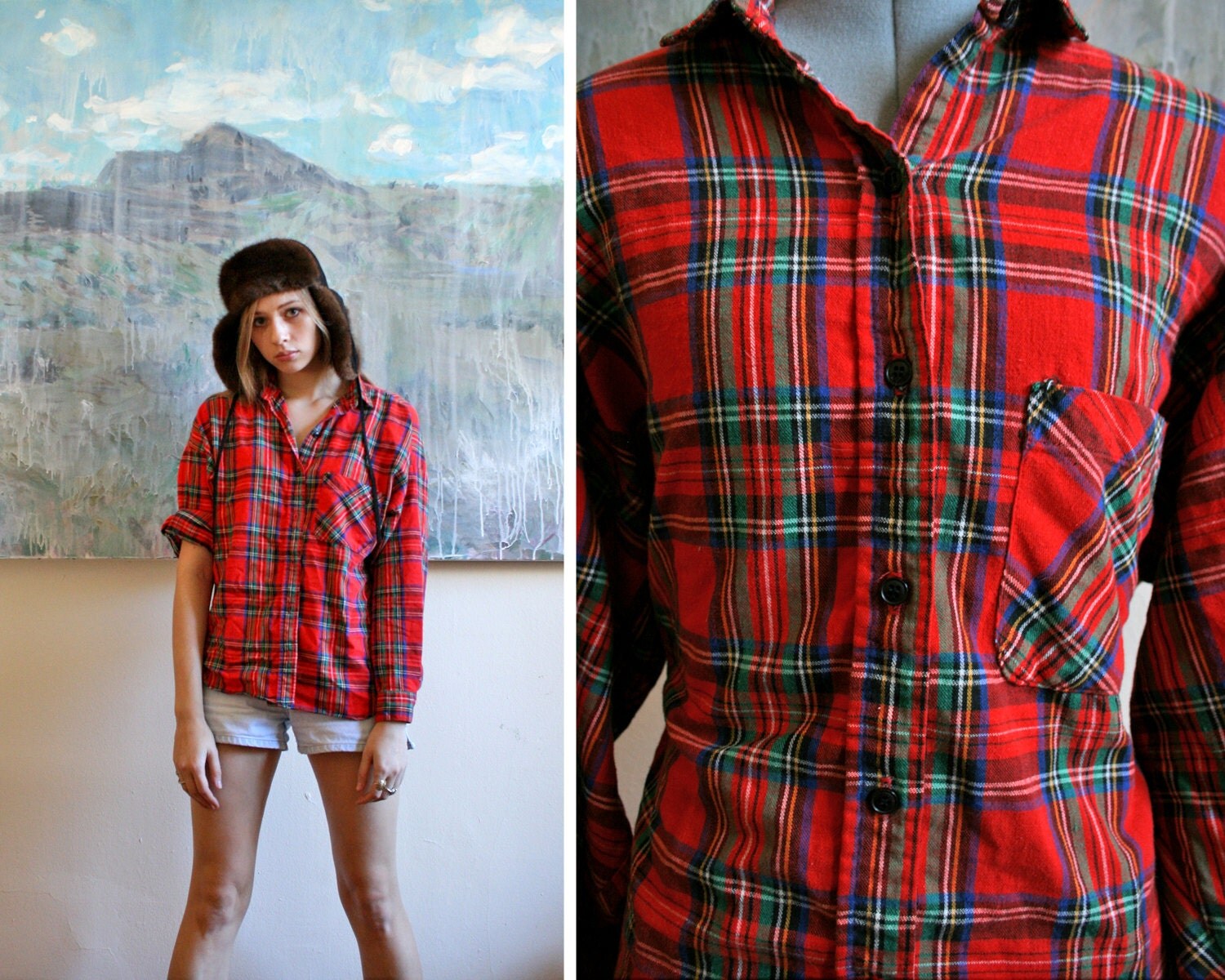 Click here to see our listing.